The Beth Custer Ensemble
© 2009 BC Records | BC 10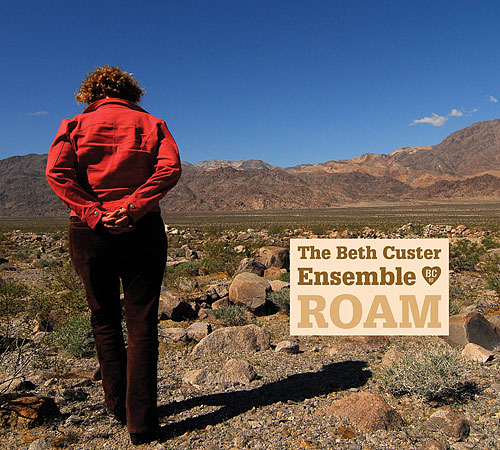 The Beth Custer Ensemble is:
Jan Jackson, drums
David James, guitar
Graham Connah, piano
Lisa Mezzacappa, bass
Chris Grady, trumpet
and Beth Custer, voice/clarinets.
Roam is BC Records tenth release and The Beth Custer Ensemble's third release having released the My Grandmother DVD and Respect as a Religion CD earlier this century. Roam is more introspective and focused than earlier efforts and shows off the great lyrical writing of Octavio Solis as well as Custer's own poetry.