Ahoy,
It's been a minute since I've posted….I'm not much of a blaaahger as you can see. Thanks to all of you who've attended my concerts this year, without my fans I would not have a career in music, thank you for your continued fandom!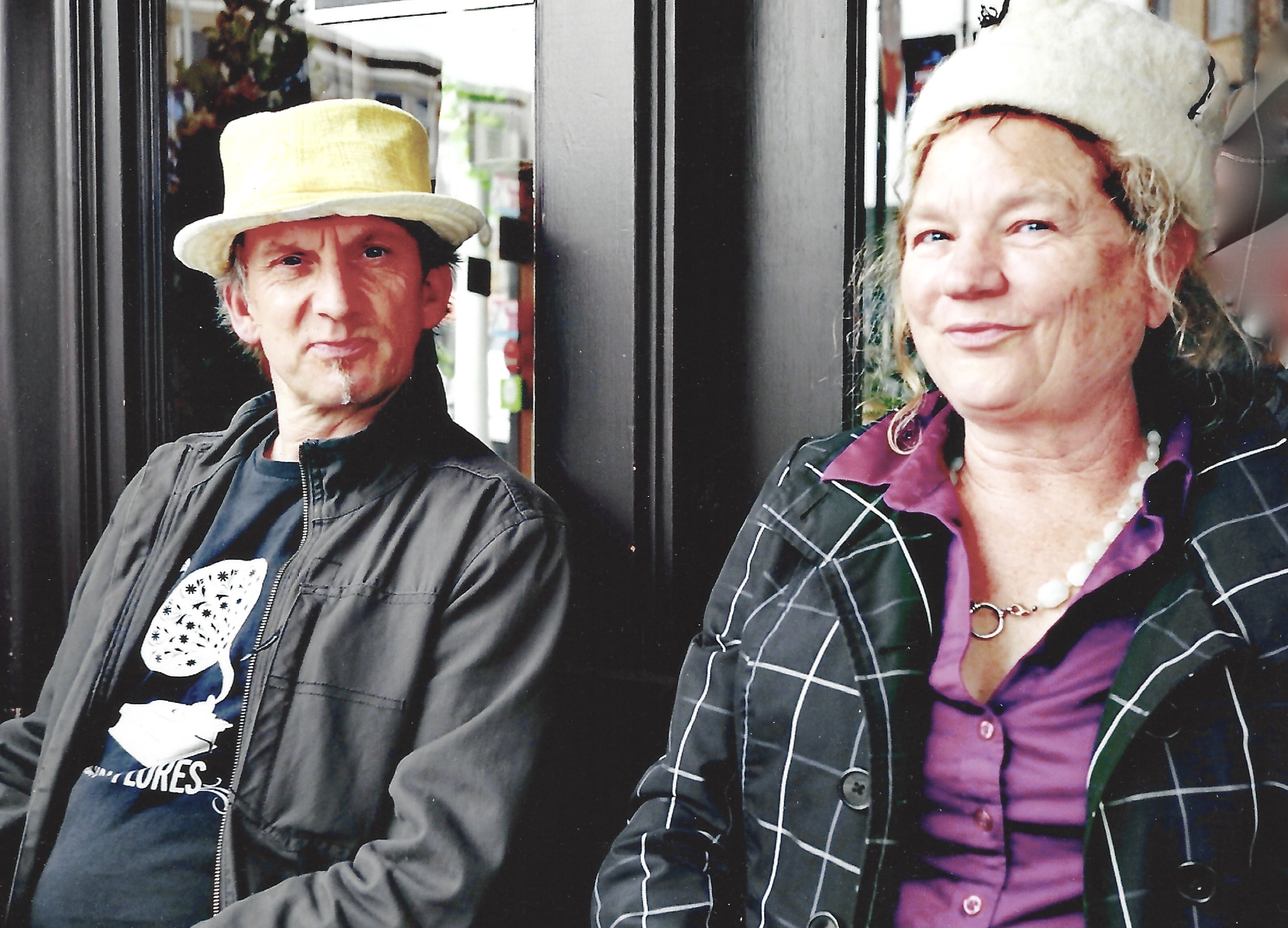 My last show of the year is in one of Bernard Maybecks gorgeous homes, a sweet Berkeley micro-venue: Saturday December 16th, 3pm, with Clarinet Thing. If you missed our recent sold-out concert at the Hillside Club, this is your chance to hear what we're up to.
In the new year on January 6th, 7:30, we'll be presenting playwright/performer Joy Cutler at Red House Speak Easy in her solo show Anatomy Lesson. Joy lives in Philadelphia, this will be her first performance on the west coast of this poignant work.
In January~February I'll be touring parts of Europe with the ever fabulous musician Stephen Kent. As most of you know, we founded Trance Mission together in '91. Check my homepage for tour details as they develop.
Happy holidays,
Beth