Hello there,
Thanks for stopping by. A few things to announce including a very exciting commission wherein I'll be composing for 30 bass clarinets! The piece will be composed by five composers in dedication to legendary clarinetists Harry Sparnaay and Guido Six. It will be premiered at ClarFest 2018 in Ostend, Belgium this July. I hope to then arrange to have it performed in the Bay Area with the bevy of excellent clarinetistry we have around here. If you've got any spare change in your pocket you can become a part of commissioning this new work by donating here. Thanks in advance.
Trance Mission is toiling away at a new release in hopes of returning to Europe and the US in the fall. Meanwhile….Stephen Kent and I will be performing our duo version at the ever shiny Red Poppy ArtHouse on Saturday, May 12th, 7:30pm. Tickets are only available at the door that opens at 7pm.
Way in advance….Club Foot Orchestra will be doing a retrospective of our live music to silent film scores at the Castro Theatre on Saturday, September 15 at SF Silent Film Festival.
And closer to now…on June 9th, the as-yet-un-renamed Beth Custer/David James Ensemble (send me your ideas for a band name please!) will be making it's premiere performance at the legendary Bird & Beckett music series. This is sponsored by the wonderful Jazz in the Neighborhood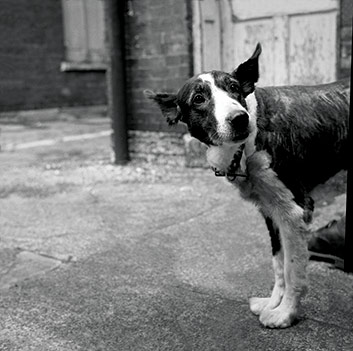 …the organization that strives to help musicians garner living wages. Imagine that?I have seen some incredible musicians on this little stage in the back of a great, and I mean great, bookstore in Glen Park. More details as we get closer.
Peace love and harmony, please
Your,
B