You are currently browsing Beth's articles.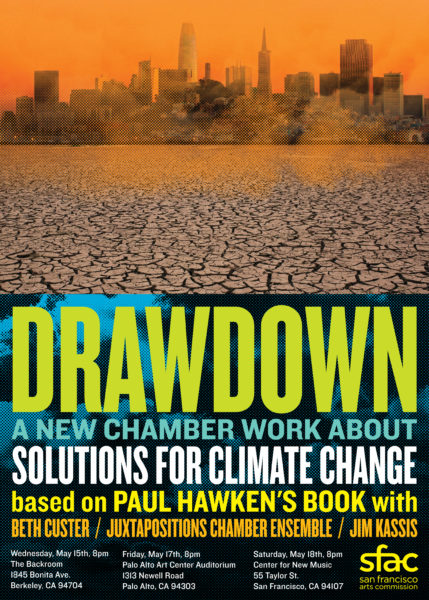 Lots of cool gigs coming up including my May premiere of Drawdown, a San Francisco Arts Commission supported new chamber work based on Paul Hawken's seminal book on climate change solutions. I've composed for a unique ensemble featuring Cellista and her Juxtapositions ensemble, master drummer Jim Kassis, and me on voice/clarinets. It will be premiered May 15-18 in Berkeley, Palo Alto at the Art Center Auditorium, and San Francisco Center for New Music, come on down!
Club Foot Orchestra will be premiering Richard Marriott's new score to the silent class Balinese film Goona Goona on May 4th, 2:30. Truly not to be missed!
And big resurgence of one of my very favorite ensembles that I play in, Trance Mission! We've almost finished our new recording and in celebration of that we've got lots of June gigs lined up in the Bay Area and at the beautiful Mariposa Music on the Green festival.
Hope to see you out there somewhere!

My very favorite annual concert is tomorrow, June 21st, the solstice gig known as Garden of Memory. I'll be performing with didgeridoo master Stephen Kent, we'll be playing our chestnuts, our new works, and some improvisations. Stop by for a bit and then wonder on through the cavernous halls with 50+ musicians gracing every square inch of the Julia Morgan designed treasure of a building, the Chapel of Chimes. Not to be missed I reckon!
Early August will bring Trance Mission to the Indijinus Festival in Oregon. They don't have the lineup online yet but check back soon, we'll be performing either August 10 or 11th in case you're in the Oregon 'hood!
Club Foot Orchestra will be performing a marathon of some of our silent film scores as part of the San Francisco Silent Film Festival on September 15th at the glorious Castro Theatre. Bring your kids, grannies, and grandkids!
It is with profound gratitude that I have received the venerable San Francisco Arts Commission award to compose a work on climate change in collaboration with Cellista and her Juxtapositions Chamber Ensemble in 2019. More on that as it develops!
Hope to see you out there!
Hello there,
Thanks for stopping by. A few things to announce including a very exciting commission wherein I'll be composing for 30 bass clarinets! The piece will be composed by five composers in dedication to legendary clarinetists Harry Sparnaay and Guido Six. It will be premiered at ClarFest 2018 in Ostend, Belgium this July. I hope to then arrange to have it performed in the Bay Area with the bevy of excellent clarinetistry we have around here. If you've got any spare change in your pocket you can become a part of commissioning this new work by donating here. Thanks in advance.
Trance Mission is toiling away at a new release in hopes of returning to Europe and the US in the fall. Meanwhile….Stephen Kent and I will be performing our duo version at the ever shiny Red Poppy ArtHouse on Saturday, May 12th, 7:30pm. Tickets are only available at the door that opens at 7pm.
Way in advance….Club Foot Orchestra will be doing a retrospective of our live music to silent film scores at the Castro Theatre on Saturday, September 15 at SF Silent Film Festival.
And closer to now…on June 9th, the as-yet-un-renamed Beth Custer/David James Ensemble (send me your ideas for a band name please!) will be making it's premiere performance at the legendary Bird & Beckett music series. This is sponsored by the wonderful Jazz in the Neighborhood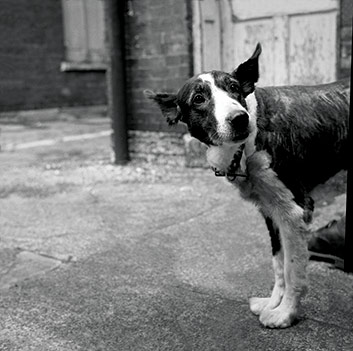 …the organization that strives to help musicians garner living wages. Imagine that?I have seen some incredible musicians on this little stage in the back of a great, and I mean great, bookstore in Glen Park. More details as we get closer.
Peace love and harmony, please
Your,
B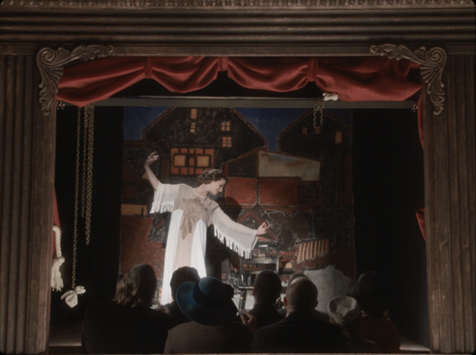 I have been collaborating with Cathy Lee Crane for many years. From her doc Pasolini's Last Words to the Unoccupied Zone: The Impossible Life of Simone Weil, to the experimental On the Line, to the Eighty Mile Beach Red Helicopters video, we're a team, she calls me 'her Nino Rota' ;).
Her latest film, The Manhattan Front, is premiering at the Roxie, February 10th at SFIndie Film Festival. There's two screenings, February 10 & 14, and I'll be performing with members of the Dave Len Scott Quartet on the February 10th screening. DLSQ played on much of the soundtrack. Big shout out to my Ithaca musician pals who were filmed playing as the DLSQ, especially Danny Spear and Mark Sammo, who also recorded the singers. It's a treasure of a film, don't miss it!
Ahoy,
It's been a minute since I've posted….I'm not much of a blaaahger as you can see. Thanks to all of you who've attended my concerts this year, without my fans I would not have a career in music, thank you for your continued fandom!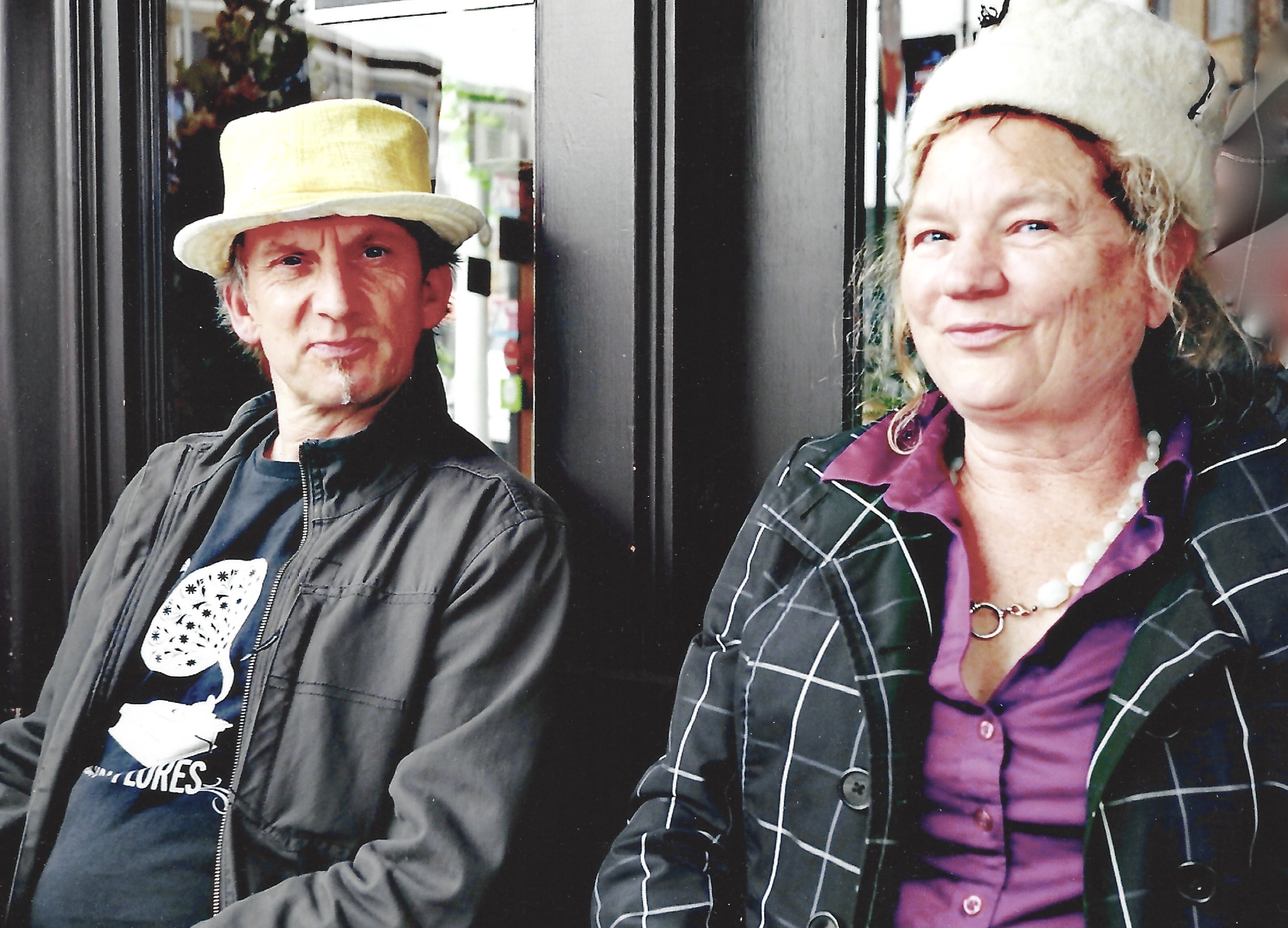 My last show of the year is in one of Bernard Maybecks gorgeous homes, a sweet Berkeley micro-venue: Saturday December 16th, 3pm, with Clarinet Thing. If you missed our recent sold-out concert at the Hillside Club, this is your chance to hear what we're up to.
In the new year on January 6th, 7:30, we'll be presenting playwright/performer Joy Cutler at Red House Speak Easy in her solo show Anatomy Lesson. Joy lives in Philadelphia, this will be her first performance on the west coast of this poignant work.
In January~February I'll be touring parts of Europe with the ever fabulous musician Stephen Kent. As most of you know, we founded Trance Mission together in '91. Check my homepage for tour details as they develop.
Happy holidays,
Beth