Thanks everyone for your kind generosity in helping me buy a new car, I've got wheels…and it's a good thing because I'm performing again!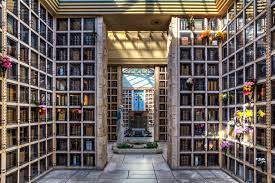 On Tuesday, June 21st, 5-9pm I'll be at the annual Garden of Memory event with the venerable guitarist/composer Will Bernard. We'll be performing in the Sanctuary of Dawn and look forward in seeing you there. Please get your tickets in advance as this very popular show will sellout.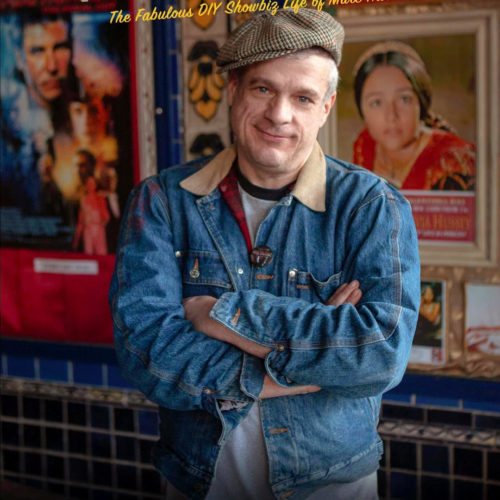 Also on June 21st, 4pm will be the premiere of The Impresario! as part of the Frameline Film Festival. A very cool film I scored by Lauretta Molitor that celebrates the life of Marc Huestis. I worked briefly in the late 80's with Marc at Karen Larsen Associates office. I'm so glad that this SF treasure is being given his own screen time, the story is compelling and lovely.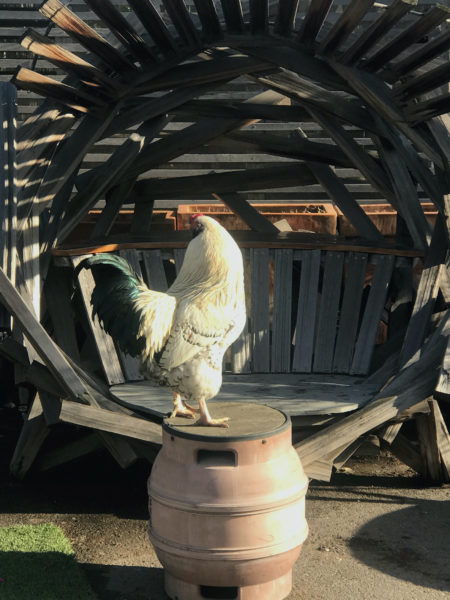 I'm very lucky to be a part of a burgeoning scene at The New Farm where almost every weekend there is live, outdoor, free music. Be sure and check it out. You can hike at Heron's Head, wander through two gorgeous plant nurseries, and hear all kinds of music in The Farm's outdoor music pavilion. Check it out!
October 15th David James's GPS will be at Bird and Beckett Bookstore. Always a treat to perform with this stellar group at my fav bookstore/venue! We will be presenting material from David's Mission Rebels project.
I'm thrilled to announce on November 4th, 2022 I'll be at @ SF Jazz Center 7pm & 8:30pm. Get your tickets here!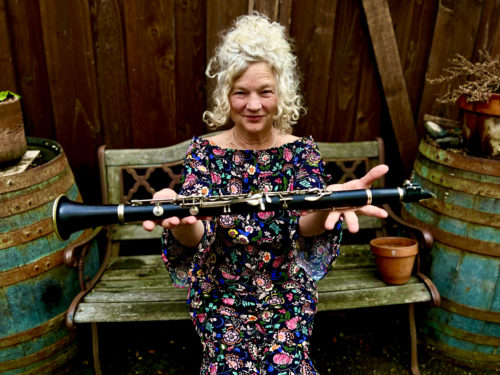 Cheers!